Session Offerings & Details
60 minute sessions created uniquely for the individual practitioner
Sessions generally consist of asana, pranayama, and meditation
Energy Exchange Rate~ $150 *package rates available, please inquire
Sessions can take place in person or through Skype
All levels of practitioners are welcome
6 month mentorship for both 200 Hour and 500 Hour TT graduates
In depth exploration of yoga practices & techniques, self study, teaching skills, and integration of what was learned in 200 or 500 hour training
Highly individualized based on the needs of the student. Will include weekly private sessions and homework exploring both personal inquiry/study as well as teaching skills and methodology
Inquire here to learn more
Energy & Healing Sessions
60 minute sessions created uniquely for the individual
*longer sessions available upon request
Energy Exchange Rate~ $150 *package rates available, please inquire
Sessions can take place in person or through Skype
Modalities include Reiki, Celtic Shamanic Practices, Guided Meditation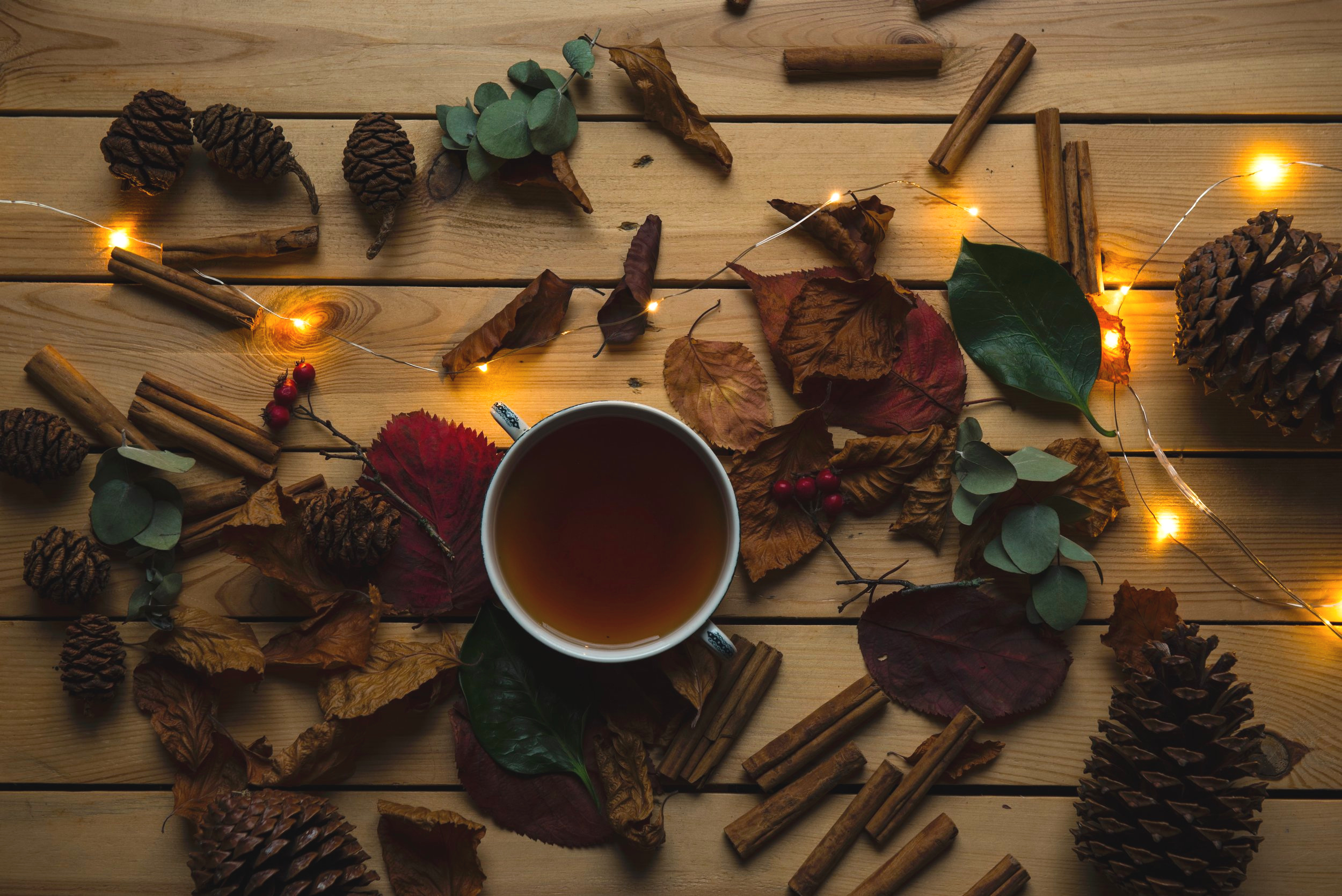 Herbal & Holistic Coaching
30-60 minute sessions created uniquely for the individual
Energy Exchange Rate~ $60-$100
*package rates available, please inquire
Sessions can take place in person or through Skype
Includes in depth look at physical health history and health patterns, diet, lifestyle, emotional/mental/spiritual health patterns, wellness goals & herbal plan
60 minute sessions created uniquely for the individual
*longer sessions available upon request
Energy Exchange Rate~ $150 *package rates available, please inquire
Sessions can take place in person or through Skype. *Materials are provided only for in person sessions
Modalities include painting, drawing, collage, writing/journaling
These sessions join together the practices of yoga and the creative modalities of painting. drawing, collage, writing and journaling for a rich and luminous experience
90 minute sessions created uniquely for the individual
Energy Exchange Rate~ $215 *package rates available, please inquire
Sessions must take place in person. Materials are provided
*All in person sessions can take place in your home (in NYC). If you would prefer, I can arrange a studio rental, the cost of which will be added to the session rate.
*24 Hour cancellation policy for all sessions.
*Package rates available for all sessions. Please inquire for discounted rates.
*Semi-group privates are also available. Please inquire for details and session rates.

atha yogānuśāsanam
now, the practice of yoga begins
Sutra I.1 Yoga Sutras of Pantanjali
I believe we each have something to offer the world no matter who we are or our path in life. One of the great gifts of my own path is working with others. It is a profound privilege to guide and mentor someone into living the fullness of themselves, while they learn and tap into all that makes them feel fully alive.
Working one on one offers the concentrated cultivation of your Self. It is a commitment, a promise to who you are now, and to who you are becoming. The path of yoga leads us deeper and deeper into who we are, uncovering layers, exposing barriers, shedding what is keeping you from You. This is not work to simply learn how to stand on your hands. The techniques are the tools of unfolding and discovery, the practice is the promise, the yoga is a way of being in and engaging with life.
This is an opportunity for those of you willing to dive deep into soul-work, to use your unique individual experience as a magnificent human being to inform what happens next. This is an opportunity for those of you who want to add fierce depth, clear intention, radical expansion and profound meaning to your life, while navigating the uncharted adventures of the journey ahead.
This is work for finding and living your Truth, your Sovereignty.

Together we will create a space of learning, unfurling, exploration, integration, and transformation.
I would love to support you on your journey.